---

NASA's Astronomy
Picture of the Day:



Stellar Observations Network Group
(SONG):



Heavens Above: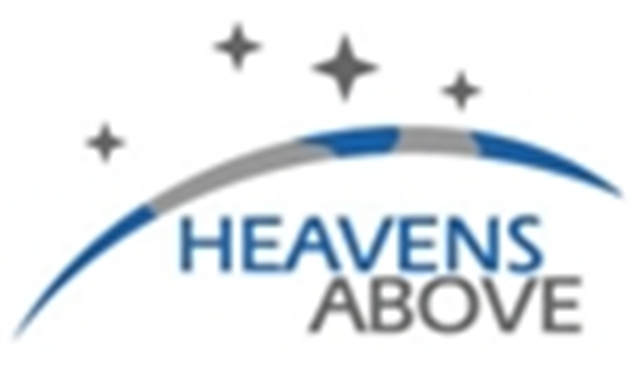 Tycho Brahe
Planetarium: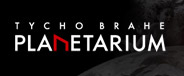 Ole Rømer Observatoriet: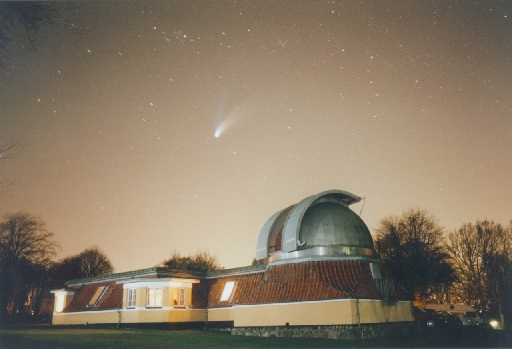 Last modified:
2019-03-14 10:25:08.
Welcome to my personal home page.

Almost everybody, especially of the male gender, have at some point in their childhood had a remote controlled car (toy). I can honestly say that my remote controlled "Monster truck" was my favourite toy in many years.
After finishing my degree in astronomy I have been so lucky to be highly involed in developing a robotic and remotely controlled telescope!
| | |
| --- | --- |
| This picture shows the two robotic observatories: SONG (to the left with the "transparant" dome) and the Bradford Robotic Telescope to the right). The big vulcano Teide is visible in the background. | This image of the SONG site at the Teide Observatory on Tenerife appeared as the "Astronomy Picture Of the Day" on NASAs website on the 5th of May 2016. See it here |